Yep! That's right folks. You read it right. To be more specific, we're getting out of the children's birthday party business. NOT to be mistaken for the event child care business; because that's our niche! 😉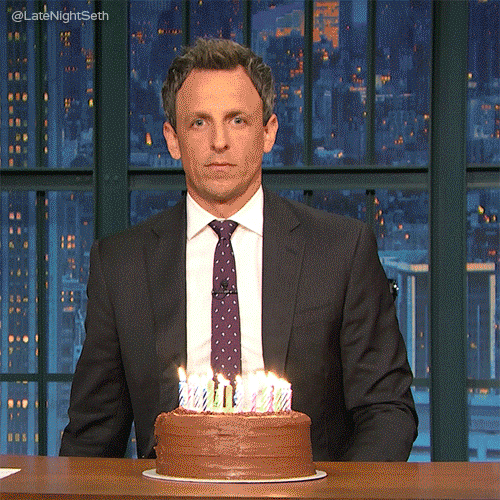 It's been a long time coming and (quite frankly) it couldn't have come any sooner! You see, when I started this business back in 2010, I wanted to be all things "children's party related". This included event child care, hotel sitting and (naturally as I thought) children's birthday parties! And while our expertise and creativity has lended quite well to that with really cool birthday parties for children, would you believe, we don't get many calls for that! Now, if you have run a business for any length of time, you know, when the client speaks… YOU LISTEN! 
Children's birthday parties are just not what our clients seek in us when they think of Party Sitters. What did we conclude? Well, we must have done a pretty good job in working our niche-  corporate event child care! 
So, what does this mean for us? Well, for starters as of today, you will no longer see that cute little gift box button on our website that says "parties". What you will see is a greater focus on what we do best: producing events that keep the children safely entertained while parents and guests enjoy themselves stress free at your events and venues! PLUS I have some super exciting news coming up this month for families so make sure you are subscribed because you won't want to miss that announcement. 
Being all things to everyone just doesn't work. Having laser focus on that one thing you do ultimately drives business because you become an expert in your field. When you're ready to add services or products, let your clients or customers tell you what they want. It's much better than taking something away that no one wanted to begin with.
So! Need an event child care solution? No problem! It's what we do!! Book us today for your next event.
Stay awesome!
Nicci
Please reload